Historical Perspective
The Upper West Region is one of the sixteen (16) regions of Ghana, with Eleven (11) political districts namely: Wa Municipal, Wa West, Wa East, Jirapa, Lambussie, Lawra, Nandom, Nadowli-Kaleo, Daffiama-Bussie-Issah, Sissala East and Sissala West. It was carved out of the then Upper Region in April 1983 which was itself created out of the Northern Territory in July 1960, when the country had gone through serious economic downturn.
The subsequent adoption of the democratic decentralized system of governance for Ghana offered a window of opportunity for rapid socio-economic development and poverty reduction to many deprived areas. Infrastructure to date has not been developed enough to befit the status of a region. Even though human, financial and material resources have been sent to the Districts for development by Central Government, NGOs, Donor Communities and private individuals, only marginal improvements have occurred in the provision of infrastructure and poverty reduction.
Upper West Region is one of the Births and Deaths Registration regions in Ghana established by Act 301 of 1965 with the mandate of carrying out births and deaths registration activities. The regional office is situated at the Controller and Accountant General Department block E ministries ground floor in the region with three rented offices Digital Address number xw-0021-9902. The registry is headed by the Regional Registration Officer (RRO) and the Deputy Regional Registration Officer (DRRO).
The registry comprises of Eleven (11) registration Districts which are located in various facilities in all the District capitals that are headed by District Registration officers under the districts which has twenty-one (21) registries that carryout registration activities.
The staff strength of the Registry stands at nineteen (19), 9 male and 10 female.
The registration expectation of the region in 2022 is 25736 (13189male and 12548female) whiles deaths expectation is 1383. All are projections from 2010 population and housing census by Ghana Statistical Service.
Below is the map showing the registration districts in the region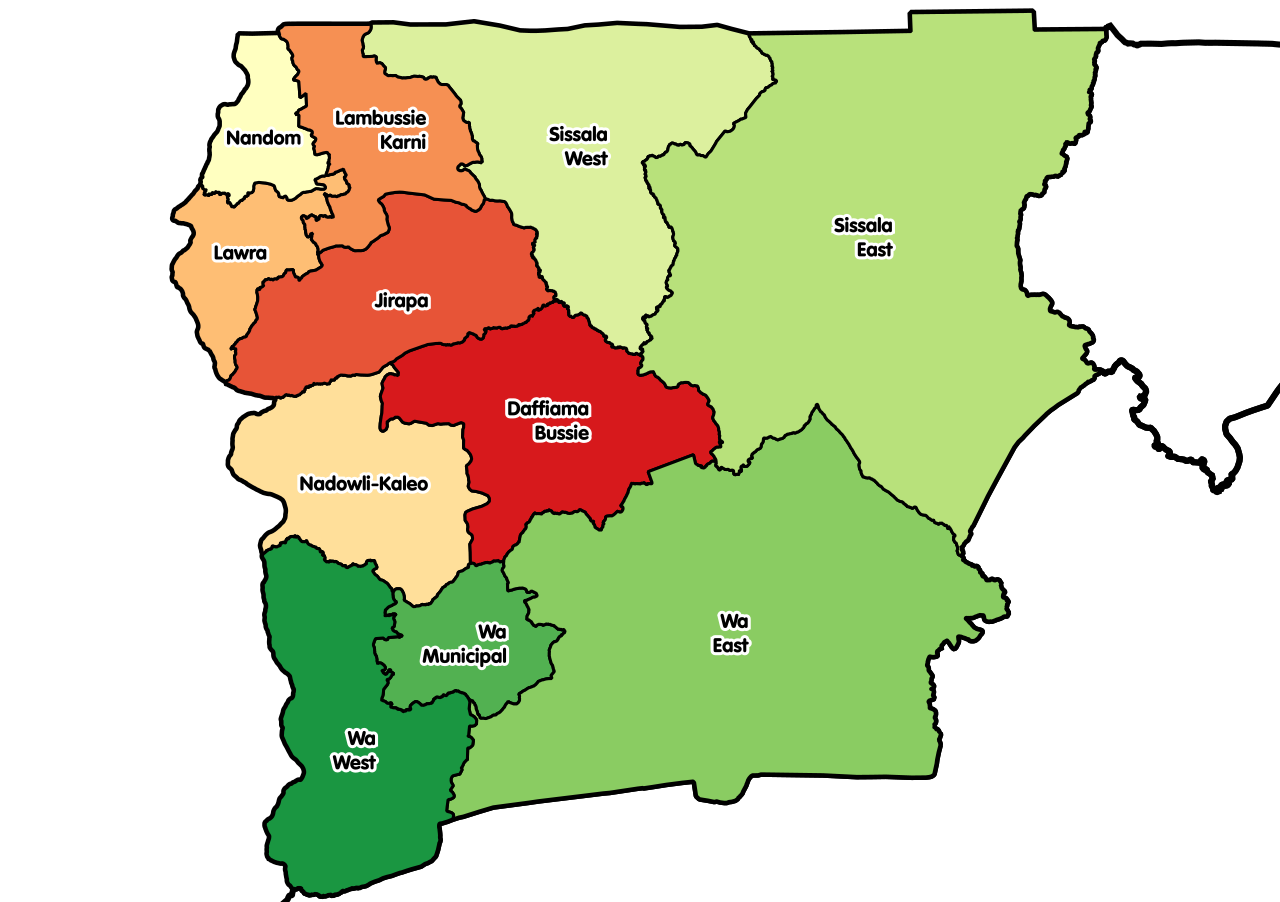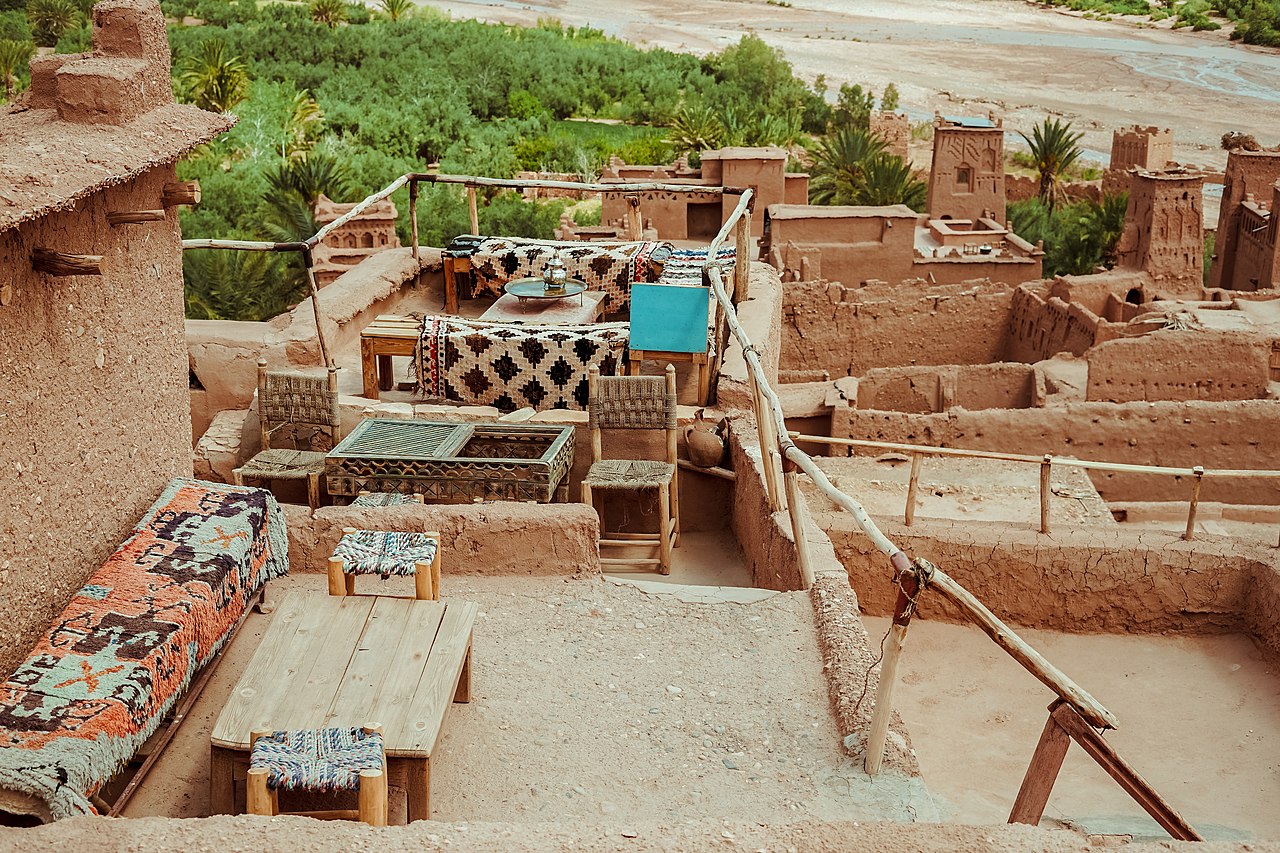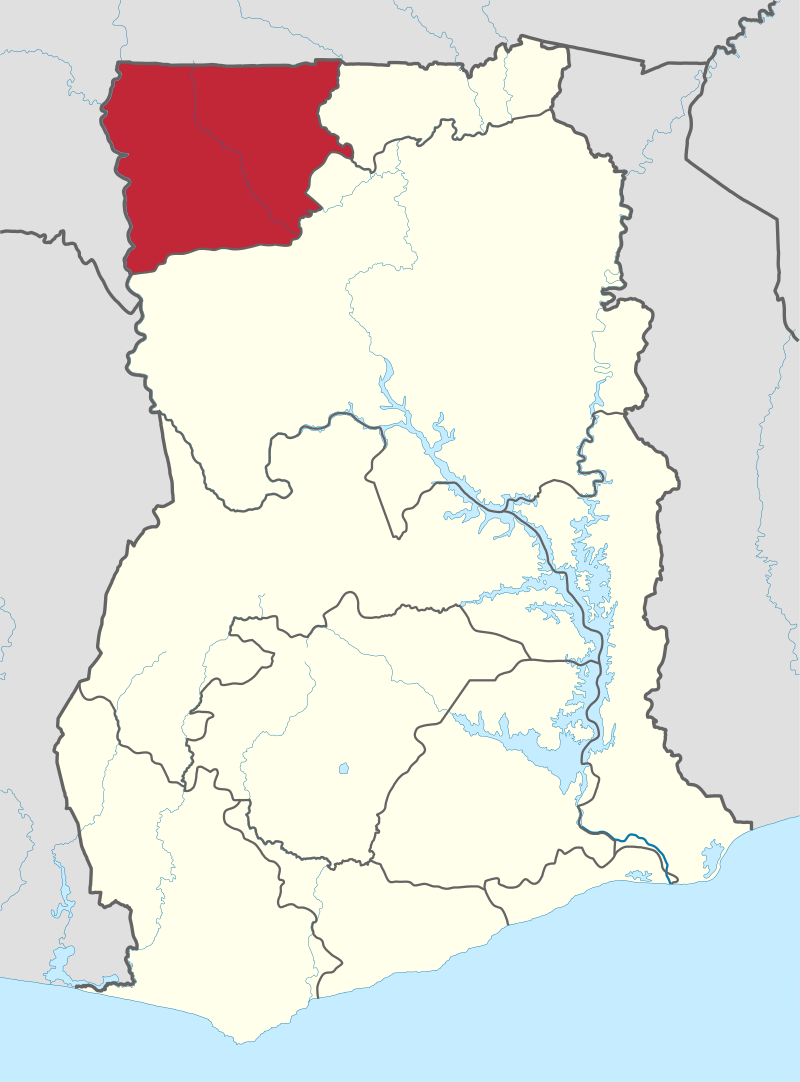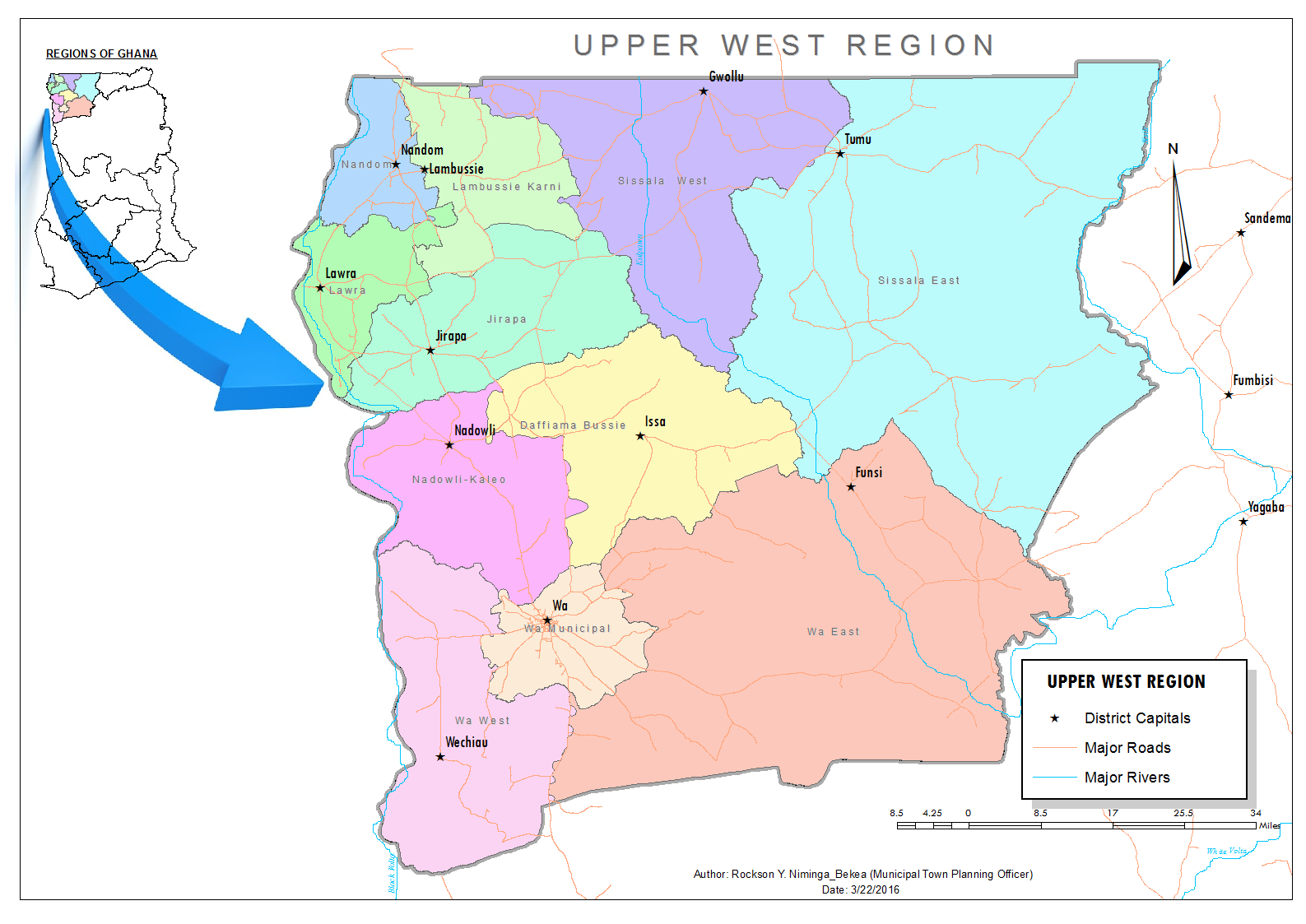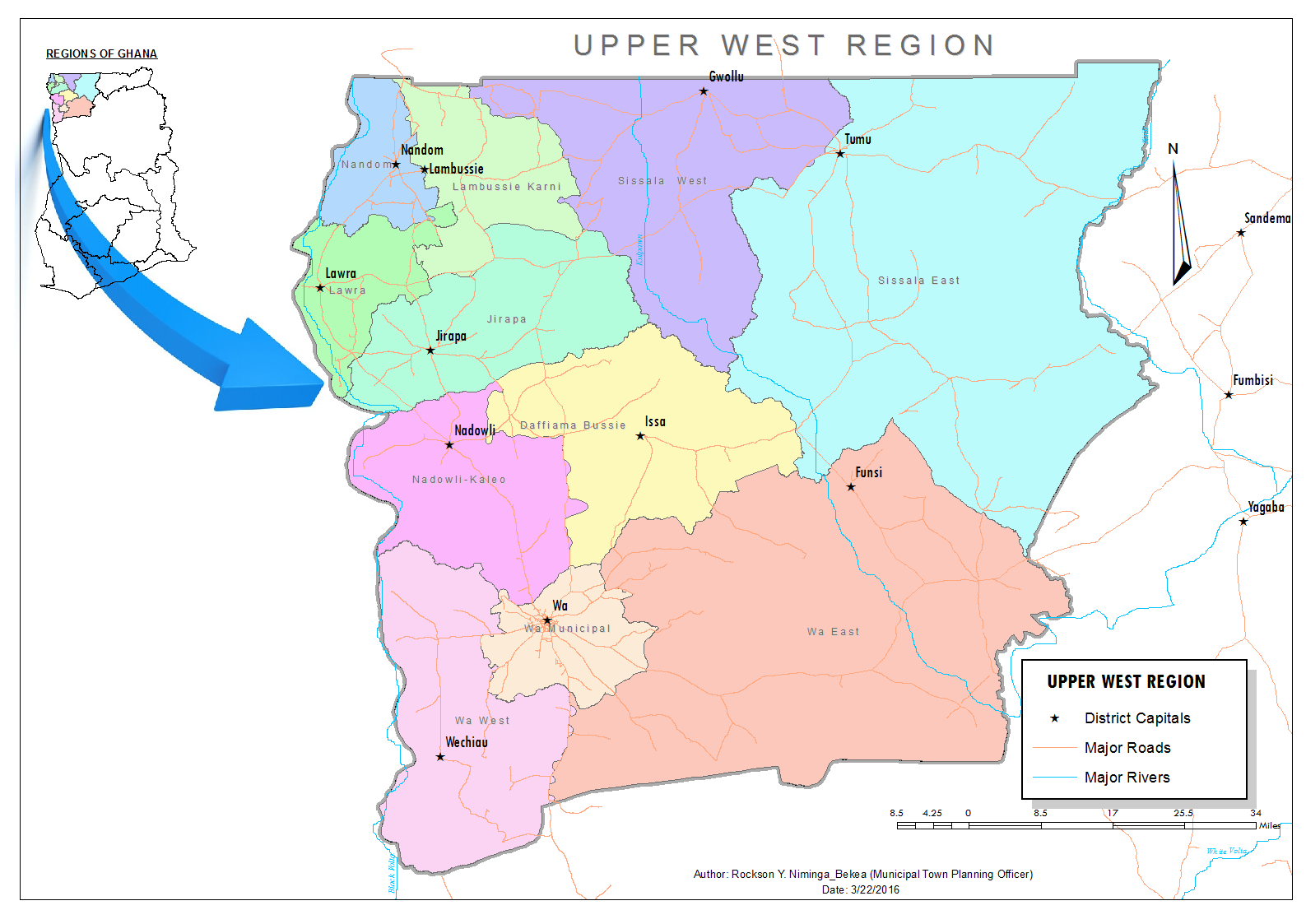 NUMBER OF DISTRICTS
NUMBER OF REGISTRIES
STAFFING
One (1) Chief Registration Officer
Three (3) Senior Assistant Registrars
One (1) Principal Registration Officer
One (1) Programmer
Five (5) Assistant Registrars
One (1) Senior Registration Officer
One (1) Registration Officer
Five (5) Senior Assistant Registration Officer
One (1) Labourer ( Cleaner)
Total Staffing Nineteen (19) Male Nine (9) Female Ten (10)